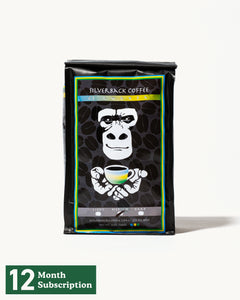 Give the gift of roasted to order perfection with our pre-paid subscription package. This subscription includes one 12 oz. bag of any of our signature roasts delivered monthly for a whole year. Pick a roast, pick a grind type, and enjoy your monthly delivery!
All shipping fees are all included in the up front price.
Find Your Perfect Grind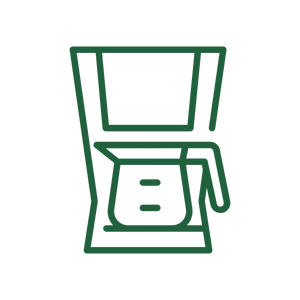 Home Drip
Espresso
French Press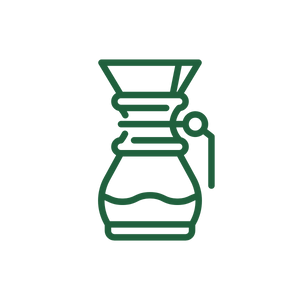 Chemex / Pour Over
Stove Top
Turkish
Our Mission
SILVERBACK COFFEE OF RWANDA™ is committed to participating in the rebuilding of Rwanda and its wildlife and to giving back to the people who were affected in the genocide of 1994 by providing the world with the highest quality coffee and tea.
Learn More
Born From Adversity – Cultivating Unity