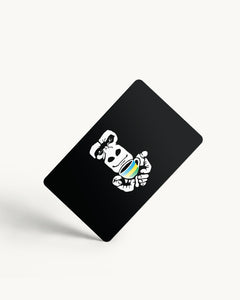 Give the gift of great coffee with a Silverback Coffee Gift card.
Gift cards can redeemed for online purchases only at this time and are available in $25, $50, or $100 denominations. 
*Note: Gift cards are sent digitally via email immediately following your purchase.
Our Mission
SILVERBACK COFFEE OF RWANDA™ is committed to participating in the rebuilding of Rwanda and its wildlife and to giving back to the people who were affected in the genocide of 1994 by providing the world with the highest quality coffee and tea.
Learn More
Born From Adversity – Cultivating Unity