Enjoy Rwanda's 100% Bourbon Arabica offered in: Whole Bean & Ground
These coffees are grown between 4000-6500ft above sea level. They are of the highest quality Rwandan coffee variety.
Flavor Notes:
Sweet Floral Aroma
Hints of Orange & Lemon
Caramel & Chocolate Finish
Find Your Perfect Grind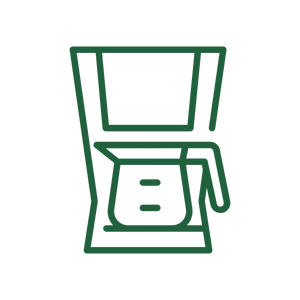 Home Drip
Espresso
French Press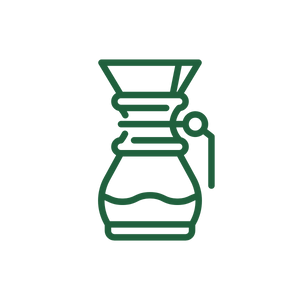 Chemex / Pour Over
Stove Top
Turkish
Our Mission
SILVERBACK COFFEE OF RWANDA™ is committed to participating in the rebuilding of Rwanda and its wildlife and to giving back to the people who were affected in the genocide of 1994 by providing the world with the highest quality coffee and tea.
Learn More
Born From Adversity – Cultivating Unity